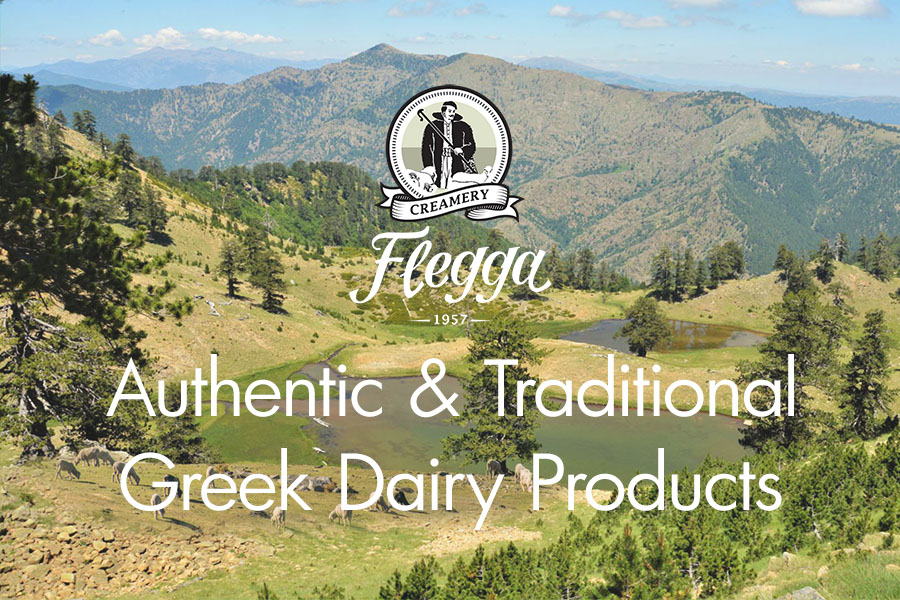 The company "Flegga", Nikolaos Ch. Laitsos and Co., welcomes you to its new website, renewed, attractive and easy to use! We invite you to browse and enjoy the authentic and traditional cheese products of our production and to be informed about our history, our tradition, our facilities and shops!
Our new website, an innovative response to the challenges of the time, with rich photographic material and information is a special journey in the tradition of cheese and dairy.
Enter www.feta-flegga.gr and enjoy your tour of the delicious flavors of our cheese and dairy products!